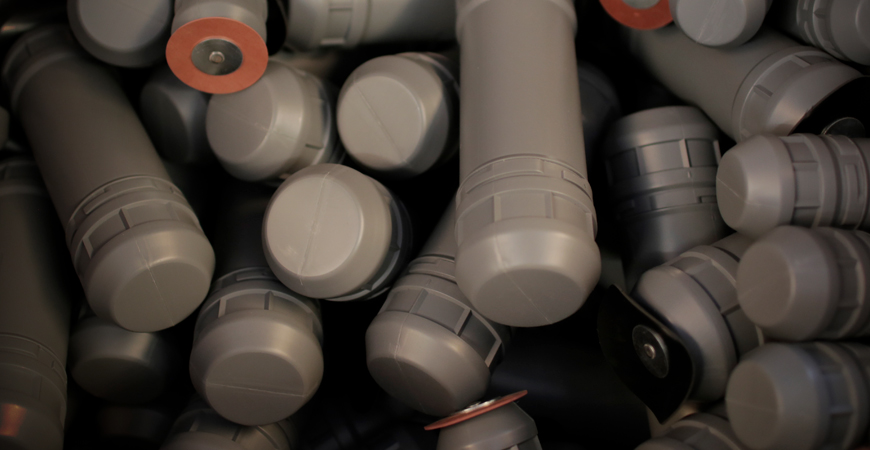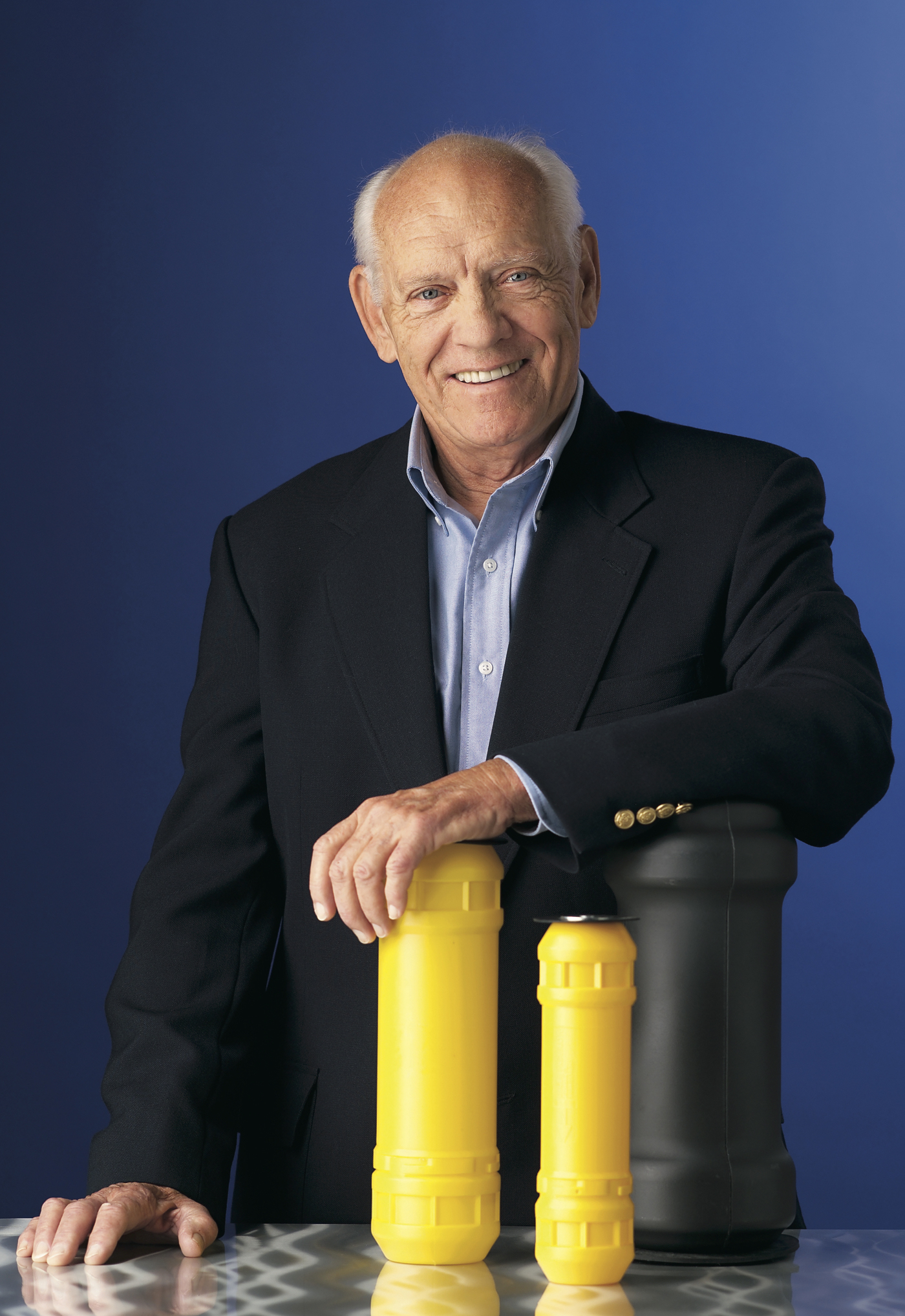 From the Warehouse to the White House
Karl Kondolf Sr. founded Eagle Pneumatic, Inc. in 1978. Today, the company continues to grow as one of the last originally owned manufacturers of pneumatic tube delivery systems in the United States.
Since 1979, Eagle Pneumatic, Inc. has manufactured pneumatic tube delivery systems designed for a wide range of industrial, retail and commercial applications. John Deere, Ford, Wal-Mart, Panasonic, leading medical research institutions, banks – even the White House – employ Eagle's pneumatic tube dispatch systems for the safe, secure, easy and reliable delivery of currency, documentation, lab specimens, medicines, production samples and more.
Eagle Pneumatic has earned a reputation for enabling customers to move at the speed of today's fast-paced world. From pressure/pressure and pressure/vacuum systems to Ticket Delivery Systems and the full-featured Centrix System, Eagle Pneumatic is recognized for the world's most versatile pneumatic delivery systems.
Our company and our culture are built on more than a century of leadership and a relentless adherence to our values, the core of which are safety, quality, ethics, and integrity.
Eagle remains as one of the last originally owned pneumatic tube manufacturing companies in the U.S. Our longevity is not only a result of the company's high-quality products, but our strong focus on responsive customer service – before and after your system leaves our plant.